Metro Boston Listing Agent
How To Choose A Realtor To Sell Your Home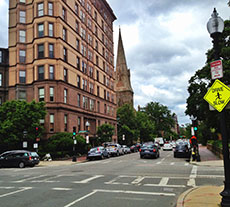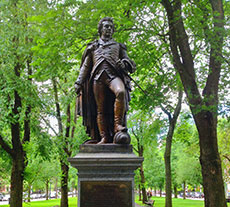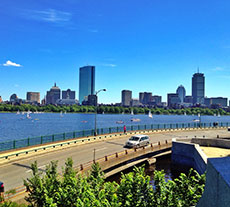 Not sure how to choose a Realtor to sell your home? Review our unique 7 Steps To Success Selling Your House sales process, our Easy-Exit Listing Agreement and our 100% Satisfaction Guarantee!
7 Steps To Success Selling Your House
Sales Consultation—We'll consult with you to help you achieve your goal real estate goals. Together we'll sell your house for the best price in the least time.
Positioning Strategy—We'll position your home for sale among its competition for market advantage.
Sales Strategy—To sell your house we're going to think like buyers.
Marketing Plan—In the widest array of traditional and online media your house will be professionally showcased for maximum buyer E-X-P-O-S-U-R-E.
Your Role—We'll ask you to do your part to make sure your home is in show-ready condition and that we have access to you to ensure open communication.
Effective Negotiation—We're skilled at weighing the merits of offers and we'll work with you to develop counter-offer strategies.
Managing the Sale—We'll provide you with the experienced representation you'll need to keep your deal together in the face of complications that sometimes arise.
Now that you have a basis of comparison for how to choose a Realtor to sell your home, together we can achieve your real estate goals. When you choose us, you'll control the decisions and we'll manage the process and offer professional guidance every step of the way. Characteristics such as professionalism, discipline and attention to detail have helped us become highly regarded among both our colleagues and clients—our reputation is your competitive advantage.
If you own real estate that you are considering putting on the market, we are happy to provide you with a free, no obligation marketing proposal. We offer a unique array of marketing solutions and resources that will make the selling of your home as hassle-free and convenient for you as possible.
Easy-Exit Listing Agreement
What's your biggest fear when you list your home with a real estate agent? It's simple. You worry about being locked into a lengthy listing agreement with a less than competent real estate agent, costing your property valuable time and exposure on the market.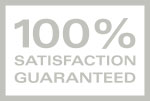 You'll know how to choose a Realtor to sell your house with us because we take the risk and the fear out of listing your home through our easy exit listing agreement.
You can cancel your listing at anytime.
You can relax knowing you won't be locked into a lengthy contract.
Enjoy the caliber of service confident enough to make this offer.
One restriction applies, we ask that you voice your concern and give us a week to resolve the problem. If we cannot fix your concern within 7 days, you are free to withdraw your listing. In rare cases certain custom marketing programs may require reimbursement.
---
---