List With Us

| choosing a realtor to sell your home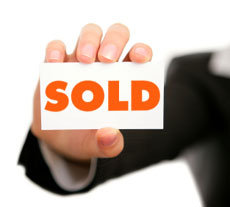 Together we can achieve your real estate goals. Learn more about the steps we'll take to successfully and conveniently sell your house.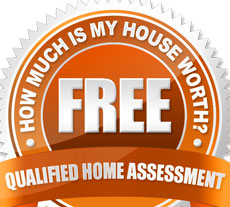 Find out how much your home could be worth.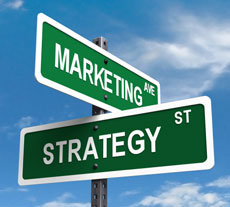 See what differentiates the real estate marketing we'll do to sell your house versus others.