Buyers Agent

| Metro Boston Real Estate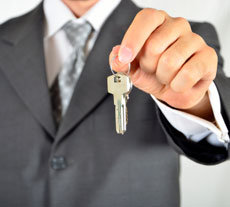 Why hire us? First and foremost, we serve as your personal metro Boston real estate consultants representing your interests.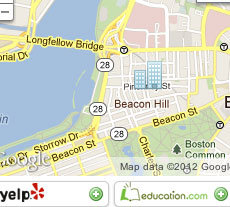 Sophisticated home buyers' tools allow you to search for your new house better.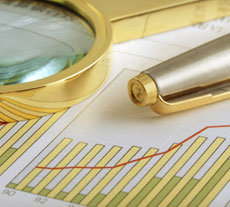 Be smart about your home search. Review sales trend info for metro Boston neighborhoods, districts and city markets.