What's Really Important In Choosing A Listing Agent?
YOU + YOUR GOALS!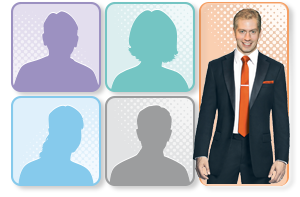 You need to get your house sold for the most money, in the least time, with the fewest problems and in sync with your own move. Contact me:
I employ a sophisticated marketing plan to attract the most qualified buyers
I practice effective negotiation strategies
I use my market knowledge to control the sales process for my client's advantage
I highly recommend Joe whether you are buying or selling your property. He is highly knowledgeable, full of energy, patient, and most of all gets results.
— E. Enners
Get More From Your Listing Agent
I will never share your email. Promise.
Joe was a pleasure to work with, and he clearly knows his stuff. I trusted him implicitly. — C. Berdik
The Partner You Need To Help You Achieve Your Real Estate Goals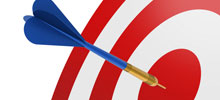 Results
Consistently top-ranked during 9 year tenure with Gibson/Gibson Sotheby's Int'l Realty for sales volume; effective negotiations mastery; Boston real estate market pricing expertise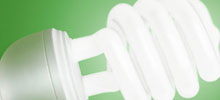 Exposure
Marketing communications team support; vast listing syndication network including all major search portals and media; tactics to attract the most qualified buyers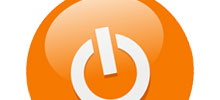 Convenience
Tech savvy and mobile real estate ready; forward thinking systems in place to easily allow you to sell real estate from almost anywhere; nearly paperless "green" transactions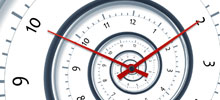 Experience
Recognized for industry excellence by the Greater Boston Association of Realtors: Realtor Spirit award winner, 2011; Realtor of the Year award finalist, 2011-2013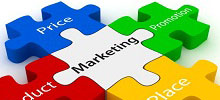 Marketing Expertise
Proven, sophisticated strategies and tactics at hand to elicit desired responses from the real estate market to support your goals; market sensing mastery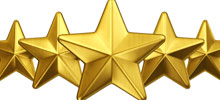 Service Excellence
100% satisfaction guarantee; easy-exit listing agreement; 5% of Unit Realty's commission goes to support a local cause of your choice through our commUNITies program
I Don't List Houses, I Market Them—Contact Me To Find Out How