Metro Boston Buyers Agent


Accredited Buyers Representation, ABR®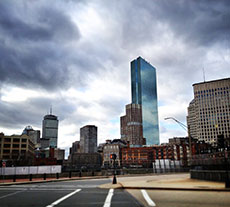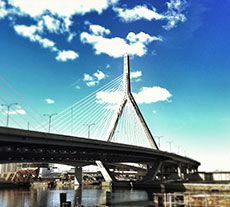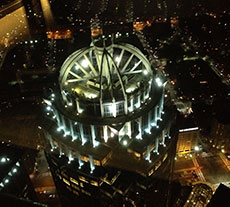 What do I do when you hire me to be your buyers agent? First and foremost, I serve as your personal metro Boston real estate consultant. If you are like most homebuyers, you'll come to depend on me to advise you about the local Boston real estate market. And I'm here to make sure you understand everything you need and want to know about the Boston area home-buying process.
You Get 4 Big Advantages When You Hire Me
An Accredited Buyer Agent — I am an ABR meaning that I have met the rigorous educational and experiential criteria needed to provide the highest level of quality service to home buyers as governed by the Real Estate Buyer's Agent Council (REBAC).
An Unbiased View of the Real Estate Market — I'll show you everything on the market that matches your home search criteria and help you make the best choice.
Negotiation In Your Best Interest — As a seasoned negotiation professional I'll help you get the best price, best terms and structure the offer with your best interest in mind.
Cost Savings — Once we've negotiated an offer to buy, I'll continue to work on your behalf to save you money on loans, inspections, repairs, and other home purchasing costs. You get the benefit of my referral network of industry professionals.
Of course I'm not the only expert whose assistance you'll need throughout the home-buying process. As you move toward your purchase of Boston area real estate other trusted advisors, such as your mortgage lender and home inspector, will help you make informed decisions as it relates to your specific needs. I'm here to help coordinate all the professionals involved in your home purchase.
In the end, I know it's important for you to find the right agent. And though I may not be the right choice for everyone, I welcome the chance to talk with you about what you're looking for in your Boston area real estate agent to determine whether I'd be a good fit for you.
---