Agent To Agent Referral—Metro Boston Real Estate
NEED TO REFER CLIENTS, BUT DON'T KNOW THE CORE BOSTON MARKETS? CHOOSE A REALTOR WHO DOES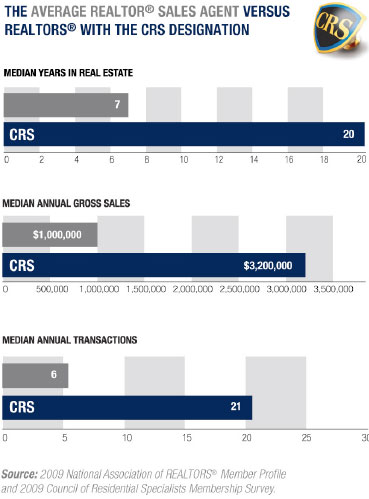 There are thousands of real estate sales agents working in Boston's core neighborhood markets today. To find that one in-a-million Realtor who will be a trusted partner in helping your referral clients buy or sell a home look for the CRS Designation. The Certified Residential Specialist Designation is the symbol of excellence in residential real estate. Less than 4 percent of Realtors have completed the advanced training and completed the transaction requirements needed to earn the CRS Designation. Referring your clients to a CRS Designee means they will be working with the best in the business, someone with proven experience, and skills to make their buying or selling experience much smoother and more lucrative.
Your Boston Certified Residential Specialist: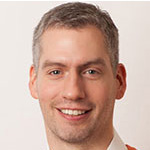 Joe Schutt, Realtor®
I know and understand how important it is to trust your referral agent with 100% confidence. To get things started, complete and email back the following
agent to agent referral form
to me. I look forward to working with you and your clients!