About Us

| Our Metro Boston Real Estate Service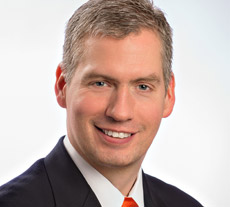 Find out more about Joe and what he brings to the buying and selling of metro Boston real estate.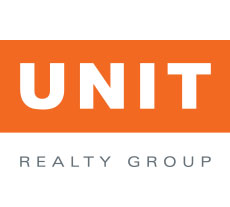 Discover why we're not your run-of-the-mill metro Boston real estate brokerage.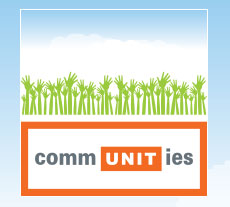 Central to Unit Realty Group's DNA is a desire to engage with our local community and give back.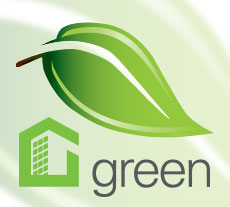 I have advanced training in seeking out, understanding, and marketing homes with green features.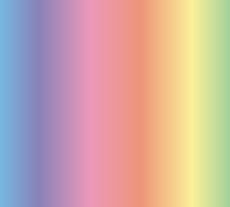 Moving is always a challenge so having a community member there to support you is priceless.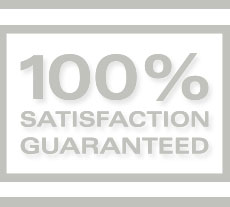 We make real estate straightforward by providing you and everyone involved with exceptional service.