About Unit Realty Group


Metro Boston's Forwarding Thinking Real Estate Brokerage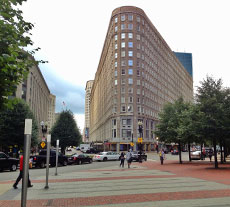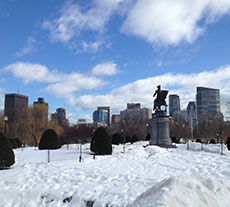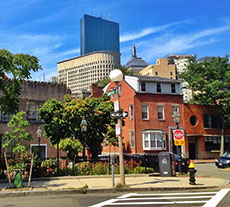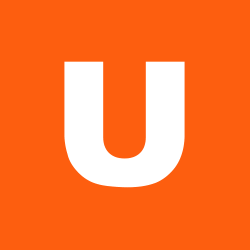 Unit Realty Group is a boutique brokerage whose DNA is a blend of service excellence, city real estate solutions, community presence, green practices, tech and pet-centricity. …We're not your run-of-the-mill metro Boston real estate brokerage. Being locally owned and independent allows us to do business in forward thinking ways that directly speak to our unique brand identity and not just profit-minded shareholders.
Our Unique Brand Identity
We are local and focus on metro Boston real estate solutions for our neighbors
We employ cutting-edge technology for the ease and benefit of our clients
We seek to ensure the real estate process is a positive experience both our clients and their pets
We are ecologically-minded and are virtually paperless
We are present and aware in the community and place a high value on giving back
Digging deeper under the skin of Unit Realty Group, one discovers our unique brand identity is informed by our mission and our values which are enduring. Our missions declares our purpose as a brokerage and serves as the standard against which we weigh our actions and decisions. Our values express who we are and what we represent.
Our Mission
To expertly service our clients with their real estate needs.
To celebrate the individuality of our clients and team.
To enhance our city through community involvement.
Our Values
Passion—It is our dedication, care and commitment that give us the competitive edge we need to succeed as agents and as a brokerage.
Performance—We go to great lengths to ensure the best quality results for our clients. This pursuit is part of who we are. Our knowledge and ability drive our results.
Collaboration—We work towards our success as a whole. Team spirit moves us forward. Our success depends on unified action as well as upon the efforts of individual agents.
Imagination—It is creativity and vibrancy that allows us to offer the most innovative and forward thinking real estate solutions to our clients, customers and agents alike.
Integrity—Transparency, discipline, respect, and high ethical standards are demanded at all times. Our word is our pledge.
Delivering On The Brand
We are a Realtor® firm. As part of our brokerage professional designation, we require all associates and active assistants to be Realtors. We adhere to a strict professional code of ethics, binding arbitration + mediation, professional standards + industry best practices, professional development, industry advocacy and public policy safeguarding property rights.
Achieving Success Together
We combine real estate expertise, cutting-edge technology and forward thinking ways of doing business to serve you and our local community better. Take the next step and "Buy. Sell. Rent." right here!
---