7 Insider Secrets On Showcasing
Your Home For A Successful Sale
Insider Tips For Home Sellers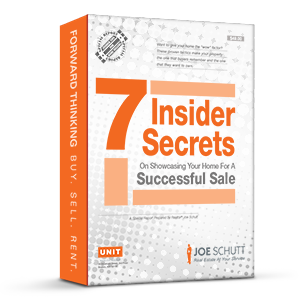 It may be a sellers' market right now, but it's still very possible to make missteps. These tips for home sellers will make your property the one that buyers remember and the one that they'll want to own.
Discover the key to getting buyers interested in your house for sale
Find out how to get buyers to make offers that reflect your property's top value
Learn how to get buyers to create a connection with your house
Maximize Your Home's Buyer-Appeal
We'll never share your email. Promise.
Joe helped us with both a sale and a purchase and was stellar on both fronts. He provided an appropriate level of valuable guidance, was always available for questions and showings, and was incredibly patient with us during a long search for the perfect condo. I highly recommend working with Joe on both the buy and sell sides. —Carolyn, South End
Joe makes what can be a potentially overwhelming experience extremely manageable. He provides valuable insight and gentle guidance throughout the process. We've used Joe to purchase and sell real estate and wouldn't consider another broker. —Greg S, Boston
Find Out How To Showcase Your Home For A Successful Sale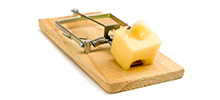 Think Like A Buyer
Remove yourself from the equation to give buyers the opportunity to see themselves living comfortably in your house.
Controllable Change
Knowing exactly what you have to work with will go a long way toward helping you form a strategy to achieve your real estate goals.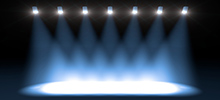 What's Showcasing?
Showcasing, or staging is the process of making your home stand out from the competition in the minds of prospective buyers.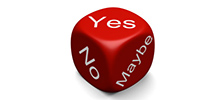 Emotion-based Decisions
To get buyers interested in your home and get them to place a top value offer, help them feel comfortable while viewing your property.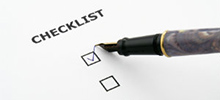 Details Matter
Real estate professionals will tell you that the smallest detail can be an important deciding factor, especially in a competitive market.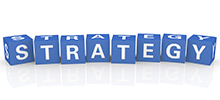 Strategies For Advantage
For success selling your house it's important to remember that the better you display your property, the more money it will sell for.
Get Buyers To Make Offers That Reflect Your Property's Top Value