24 Tips To Avoid Paying Too Much For Your Home
A Simple Guide To Help Avoid Overpaying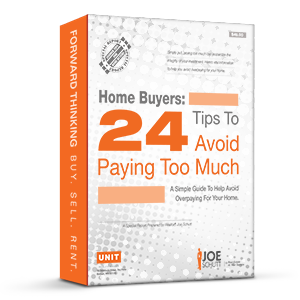 Whether you're a first-time buyer or an old pro, buying a home can be a daunting process. It's an emotional time filled with difficult choices—and each decision you make has money riding on it. Avoid paying too much for your home:
My guide will help you avoid the pitfalls inherent in the home-buying process
I'll show you not only how to make sure you've found the right home, but also how to negotiate a price to your advantage
Money $aving Tips For Home Buyers
We will never share your email. Promise.
We were first time home buyers, and Joe was amazing through the entire process. We were unfamiliar with all of the steps needed to buy a home once we actually found what we wanted and Joe took the time to help us. He had great contacts in the industry which made for smooth sailing. Joe also has extensive knowledge of Boston and the surrounding area and he was honest about where we should and shouldn't look. He was an invaluable part of our home buying process and I would recommend Joe to any home buyer …
—Joanna + James, Boston
I am greatly indebted to Joe for finding me an amazing home. He worked hard to find me a condo that matched my needs. And it didn't stop there–he was with me every step of the way to answer any questions I had right through closing. It was a pleasure to work with him. —Julie, Boston
In today's market, you can't afford to learn these lessons through trial and error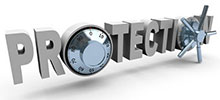 Protect your investment
Having helped scores of buyers find their dream homes and save money at the same time, my guide will help you avoid the pitfalls inherent in the home-buying process.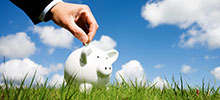 Save money and time
Know what you're shopping for before you start. You're going to be confronted with choices so you'll need to understand your needs vs. your wants.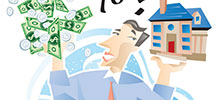 Be a savvy home buyer
Finding the right home to meet your family's needs is hard enough. But knowing how to avoid paying too much for that home once you've found it is another job entirely.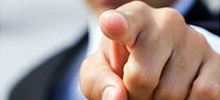 Pick your winning team
Having a good buyers agent represent your interests is the best way to make sure you get the best deal possible.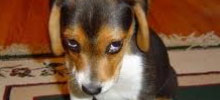 Avoid regrets
Understanding what you really need as opposed to what you'd like to have will help you keep your priorities straight as you shop around.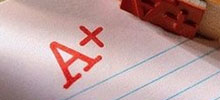 Shop with your head
Don't let emotion cloud your judgement. Before getting caught up in the excitement of the hunt, have a home buying process in place.
Armed with these tips, you'll have the knowledge to avoiding overpaying