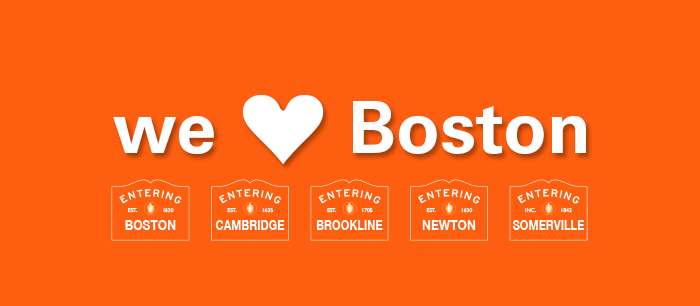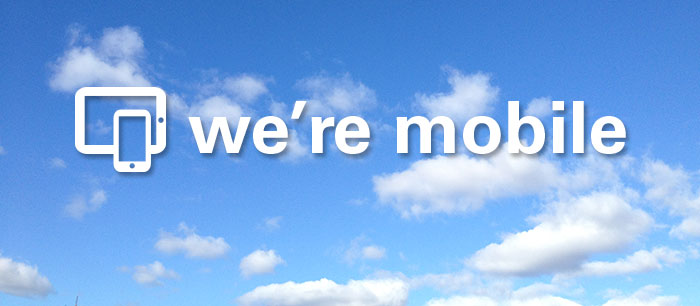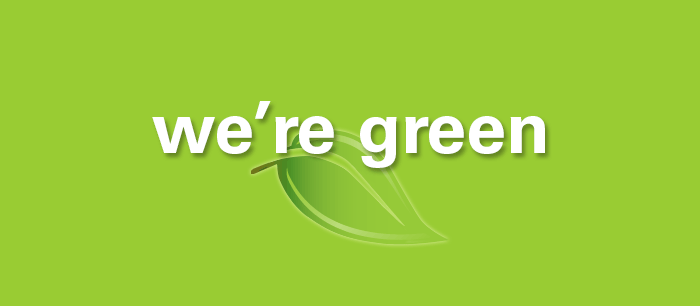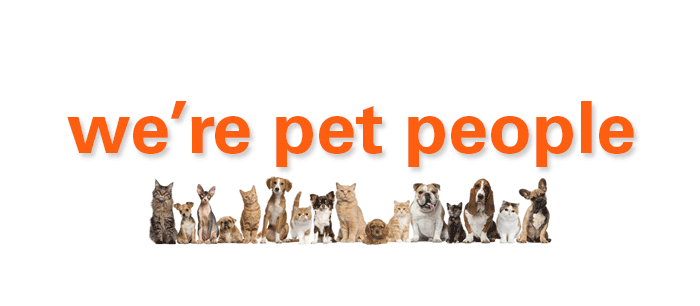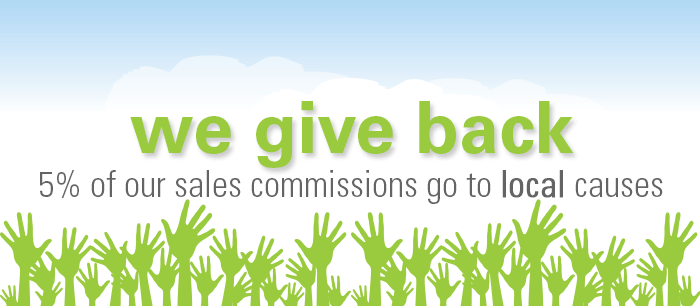 FORWARD THINKING Boston real estate you can feel good about—
We combine local market expertise and cutting-edge ways of doing business to serve you and our community better. Buy. Sell. Rent. … and give back here!
Metro Boston Real Estate Agent—Condo, Loft, Luxury, Pet-friendly
Whether it's Back Bay, Beacon Hill, South End, Somerville or Cambridge real estate, if it's part of metro Boston real estate, I can help you with it and you can find it right here!
As a veteran Boston real estate agent and broker/owner of Unit Realty Group, Boston's forward thinking brokerage, my team and I are uniquely resourced to help you achieve your Boston real estate goals.
If this day finds you buying, selling, or renting a home; hire an expert Boston real estate agent who wants to earn your business!
I invite you to contact me to help achieve your Boston real estate goals because I possess an intimate knowledge of the area and all its housing options from brownstones, townhouses and row houses, to lofts, condos, pet-friendly and everything in between—modest to ultra luxury.
If you have questions for an experienced Boston real estate agent regarding buying, selling or renting; please don't hesitate to contact me.
Whether you are a metro Boston real estate first-timer, or a veteran property investor; all inquiries are welcome! It's my pleasure to help you.
So You Want To Sell Your Boston Area Home …
(Video)
---
WHAT'S YOUR HOME WORTH?

---
Recent Posts
Unit Realty Group Blog
Metro Boston Real Estate
---
HOME SELLERS' FREE eBOOK
---
HOME BUYERS' FREE eBOOK
---
Buy. Sell. Rent. Right Here
Unit Realty Group | Boston Real Estate Search: 3366362